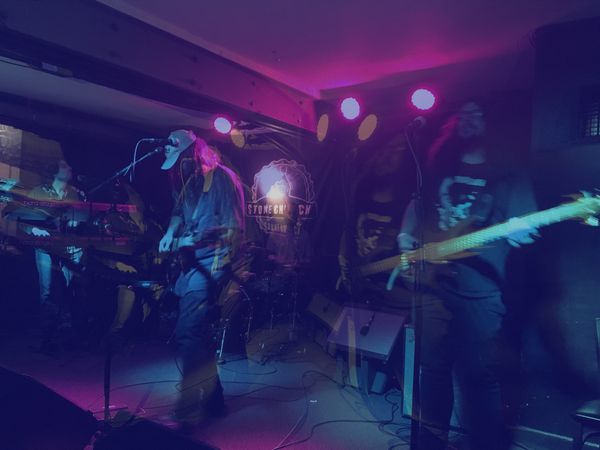 People Like You is a freewheelin' and genre bending psych/rock band from Portsmouth New Hampshire.
"Music for the people, by the people, with no specific people in mind." -Chris Hislop, The EDGE.

The sound is charismatic, inspired and sometimes even haunting.  With metaphorical lyrics painted upon a tightly woven sound that contorts between structure and improvisation, People Like You consistently dance a fine line between absurdity and reality.

It's as sincere as folk music and as fun as rock n' roll.

Andrew Polakow: Singer-Songwriter, Electric Guitar
Justin Sheriff: Keyboards, Accordion, Production and Engineering
Rob Littlefield: Bass
Max Elkus: Drums 
"Some bands can be easily pigeonholed. Others can't. Portsmouth, New Hampshire's own People Like You fall into the latter category, possessing a sound that, at times, can be best described as folk. People Like You buck trends and reject classification." 
 

"People Like You is a definite new talent of songwriters and musicians that as a band seem to have no limit on originality and creativity… it will be well worth keeping an ear tuned to their music" 
 -Irene Collins, WVRV 92.5 The River

"People Like You has a sound that is definitely going to be the next new band in the spotlight." 
 -Steven Sockol, Kindsound